This is your winery and your wines. They have the ingredients for great memories. There is a story to share in every bottle and relationships to grow.  We look forward to being a part of those stories.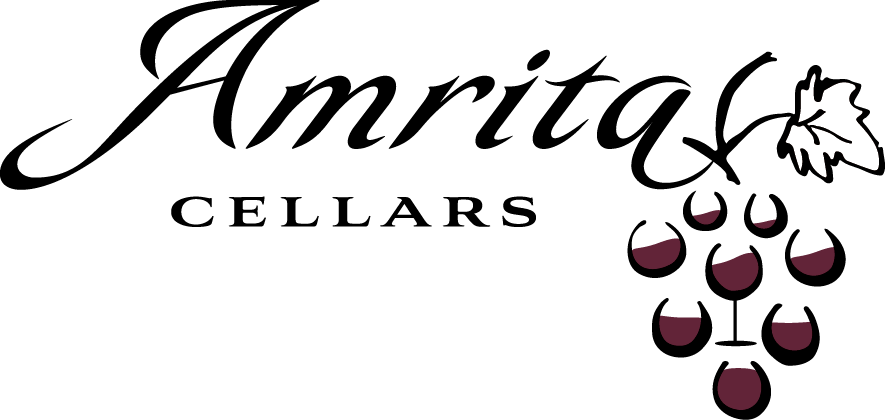 Amrita is referred to as a drink of indulgence.
Although the nectar does not actually offer longevity, it is said to offer a higher level of knowledge and power.
We want to offer you the knowledge of our wine. The power to inspire and Create Your Moment, big or small. Take the time to slow down and enjoy that moment with a glass of wine, food, and loved ones.
Cheers!
We want to hear from YOU!
We would be excited to hear from you. If you have a questions…we can answer them, tasting notes, feedback, or just want to share with us how you used Amrita Cellars to "Create Your Moment"